The world of football is a fertile ground for enthusiasts looking to advance in the sports industry and become professional player agents. In this pursuit of success, the FIFA Agent Exam is a pivotal step that unlocks the doors to a promising career. Today, we will delve into how our training school, FIFA Agent Exam Prep, provides a unique opportunity for aspiring football agents by preparing them for the FIFA examination in a straightforward and effective manner.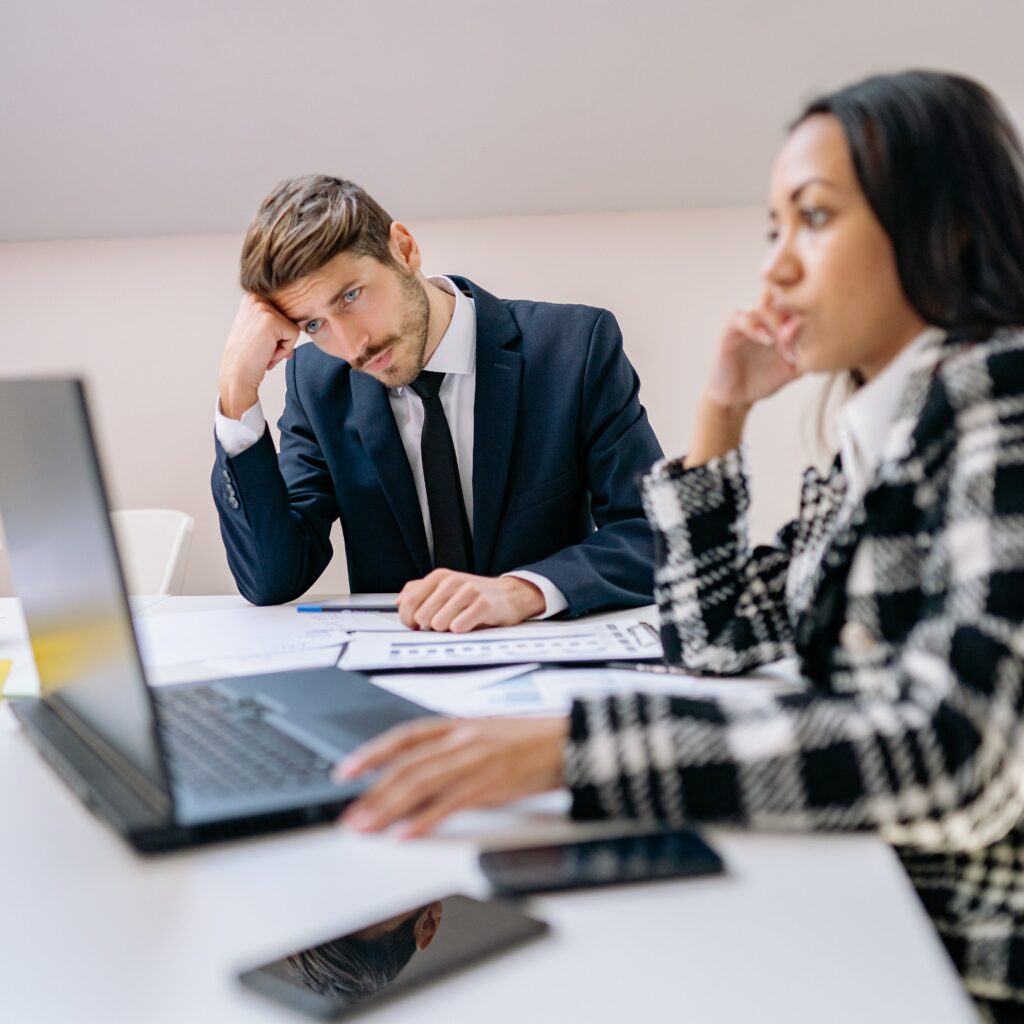 The Complexity of the FIFA Agent Exam.

The role of player agents in the football industry is vital, and FIFA has implemented a stringent exam to ensure the competence and integrity of these professionals. The FIFA Agent Exam encompasses a broad range of topics, from football rules and regulations to the legal and financial aspects of player contracts. This complexity can be daunting for candidates, but FIFA Agent Exam Prep is here to guide them through this challenge.
Our Revolutionary Training.
At FIFA Agent Exam Prep, we understand the challenges aspiring player agents face. That's why we've developed a revolutionary training program that distills the educational material provided by FIFA. With our unique approach, we've condensed the 532 pages of documents into quizzes and real-life scenarios to make learning and retention easier.

The Key to Success: Training and Preparation for the FIFA Agent Exam
We firmly believe that the key to succeeding in the FIFA Agent Exam lies in proper training and preparation. That's why our course emphasizes hands-on practice and understanding of key concepts. Our students have access to quizzes and real-life scenarios that simulate potential questions posed during the FIFA examination, allowing them to become familiar with the question format.
The FIFA Agent Exam Prep Advantage
Positive feedback from our past students speaks to the effectiveness of our training. With a 97% pass rate on first attempts at the FIFA examination, FIFA Agent Exam Prep has become an indispensable benchmark for candidates aiming to pass this demanding exam.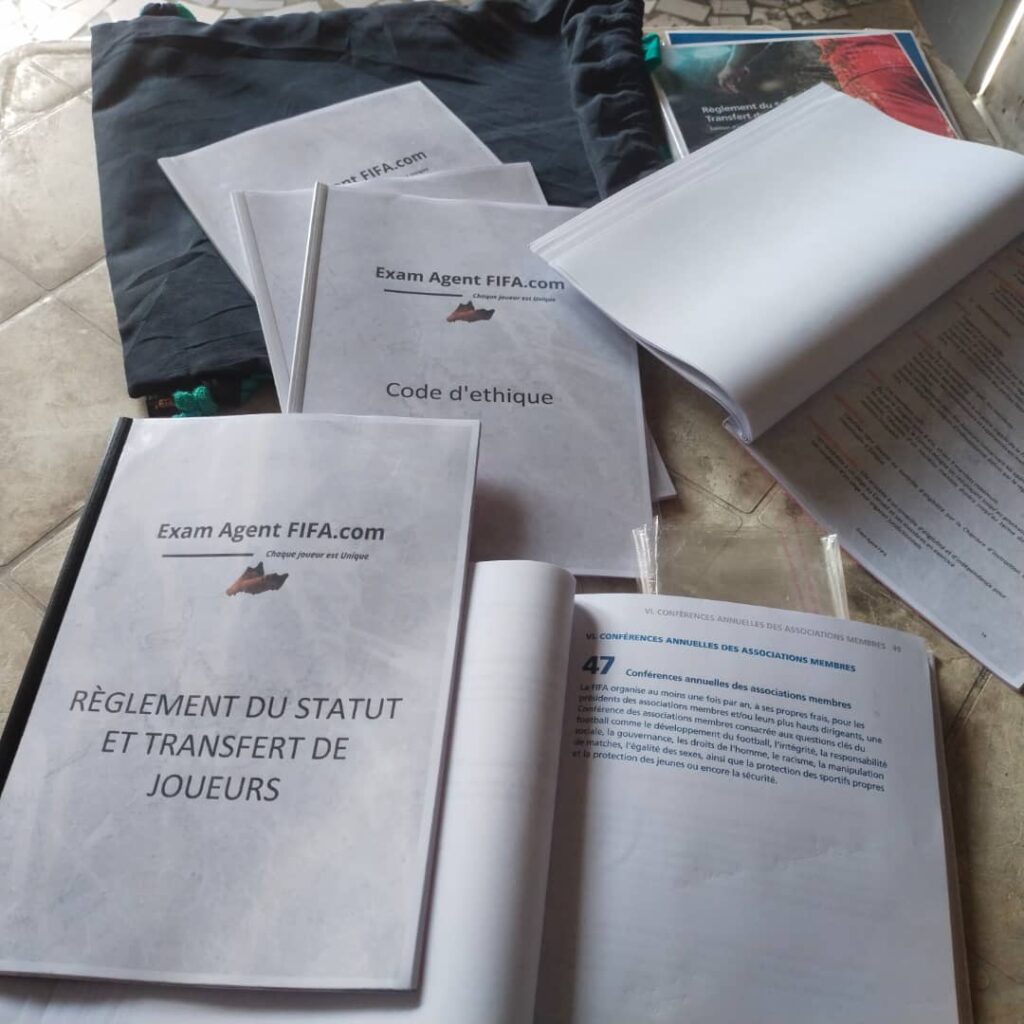 Aspiring to be a FIFA agent?
If you're aiming to become a professional football player agent, the FIFA Agent Exam is a critical milestone in your journey. With our approach centered on simplifying FIFA's educational material, coupled with our personalized support, you'll be positioned to maximize your chances of success.
By joining FIFA Agent Exam Prep, you'll gain access to a comprehensive program covering all facets of the FIFA Agent Exam. Our team of dedicated experts is on hand to address any questions you may have and to assist you in navigating any challenges you might face throughout your preparation.
We understand that the FIFA Agent Exam can be a source of concern and uncertainty, but rest assured, we're here to guide and reassure you. With our innovative teaching methods, you can study more effectively and enhance your grasp of essential concepts. By practicing with our quizzes and real-life scenarios, you'll build confidence for the exam day.
Conclusion
Time is of the essence, and the FIFA Agent Exam is rapidly approaching. Don't waste another minute! Join our training program now and give yourself the best chance to succeed in this crucial exam for your career as a professional football player agent.
Remember, we are available 7 days a week to answer your questions and support you throughout your preparation. Our team is passionate about your success, and we're eager to help you achieve your professional aspirations.
Don't let this opportunity slip by. Click here to enroll in our training: [Registration Link]
We look forward to welcoming you at FIFA Agent Exam Prep and helping you reach new heights in your football player agent career. Join us now, and together, let's build a bright future for you in the thrilling world of football.
Warm regards,
The FIFA Agent Exam Prep Team.