Have you ever dreamed of playing a pivotal role in the soccer world by becoming a football agent? Our specialized training program offers you the chance to turn your passion into a rewarding and exhilarating career. In this article, uncover all the advantages of our unique program designed for aspiring football agents, as well as the benefits of the FIFA agent exam awaiting you should you decide to take that leap. Let us guide you towards a bright future in the football industry!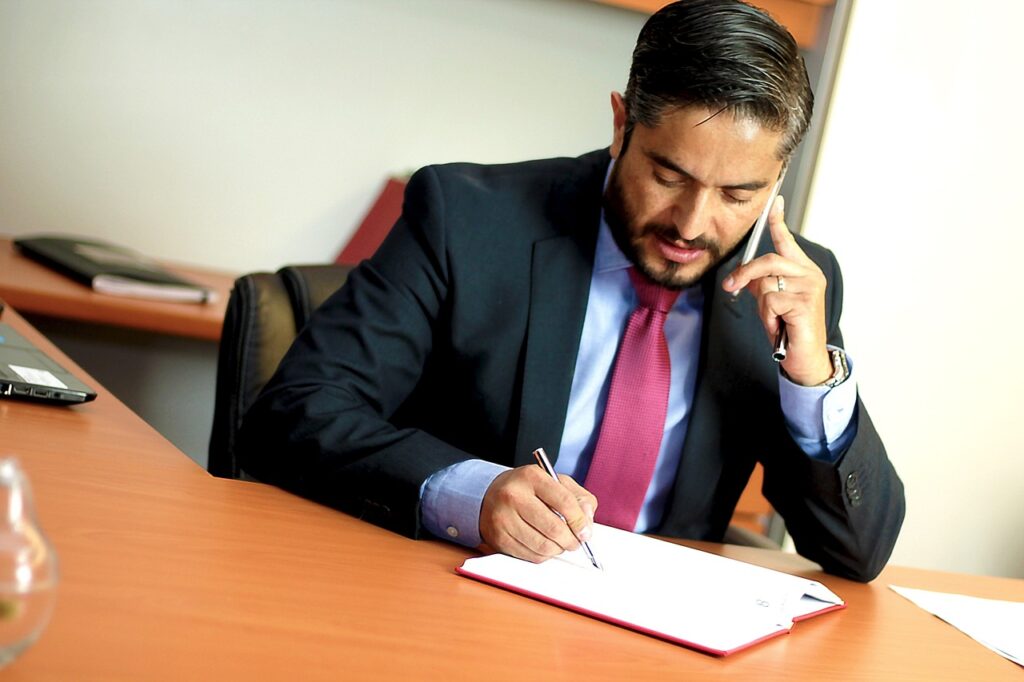 Training to Become a Football Agent
Welcome to our comprehensive guide on training to become a football agent. Whether you're a die-hard soccer enthusiast or an ambitious professional, our course is designed to equip you with the skills to tackle the exhilarating challenges of a football agent's profession. In the following sections, we will delve deep into the exclusive advantages of our program, which will aid you in standing out in this competitive arena, as well as the tangible benefits of enrolling in our training and taking the FIFA agent examination. Join us now to carve your path towards a fulfilling career in the football world!
A Specialized Training for Unparalleled Expertise
Our training program has been meticulously crafted by industry experts to provide you with unparalleled expertise as a football agent. You will delve deep into the crucial aspects of the profession, such as football regulations. Through personalized coaching sessions and real-world scenarios, you'll hone your practical skills to excel in every facet of the role. Our aim is to mold you into a highly proficient football agent, ready to thrive in the football industry.
Tailored Guidance for Your Success
We believe in the uniqueness of every journey and are committed to offering you tailored support throughout your learning process. Our seasoned instructors will stand by you, addressing all your queries, sharing their expertise, and guiding you to your success. You'll have access to a user-friendly learning platform, packed with rich and interactive educational resources. Our dedicated team is here to back you every step of the way, allowing you to focus solely on your ultimate goal: becoming a thriving and efficient football agent.
Optimal Preparation for the FIFA Agent Exam for Become a Football Agent
The FIFA Agent Exam is a pivotal step towards securing your official license. Our training provides the optimal preparation to excel in this demanding test. You'll be guided through the various facets of the exam, from theoretical knowledge to practical skills. Our in-depth revision sessions will ensure you feel confident and well-prepared on the day of the exam. By acquiring your FIFA agent license, you will gain access to an extensive professional network and numerous opportunities to kickstart your career in the football industry.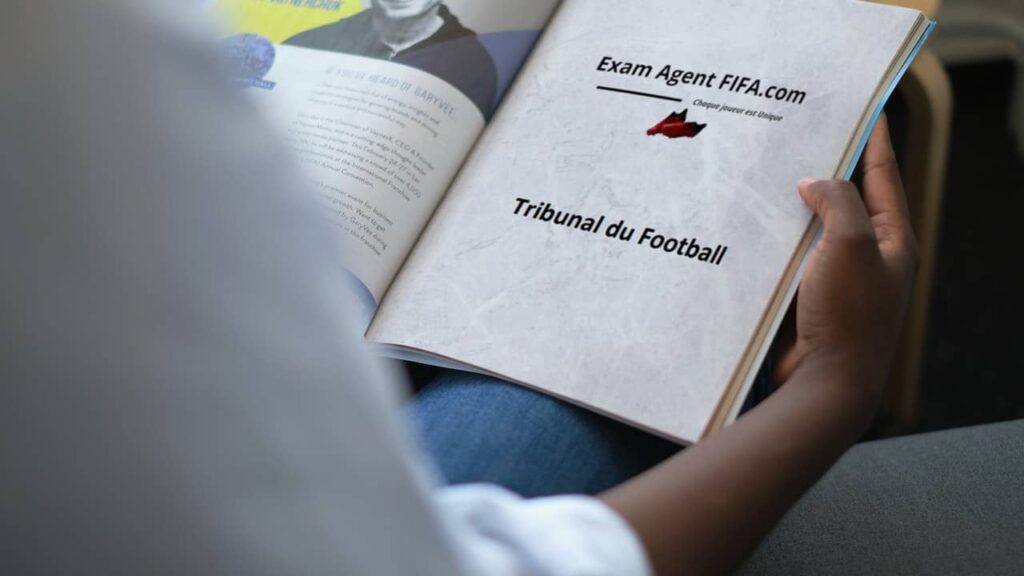 Conclusion
In conclusion, our training to become a football player's agent is more than just a learning program. It's a transformative experience that paves the way to a thrilling and fulfilling career in the dynamic world of football. With our specialized expertise, tailored guidance, and optimal preparation for the FIFA Agent Exam, you'll be equipped to tackle any challenges that come your way. So, don't wait any longer, seize this unique opportunity to chart your path to success as a football player's agent. Join us today for an extraordinary journey into the world of the beautiful game!