Do you dream of becoming a pivotal figure in the world of soccer? The FIFA Agent Training is your gateway to an exhilarating and lucrative career. Discover how our training can guide you to ace the examination and become a certified FIFA agent.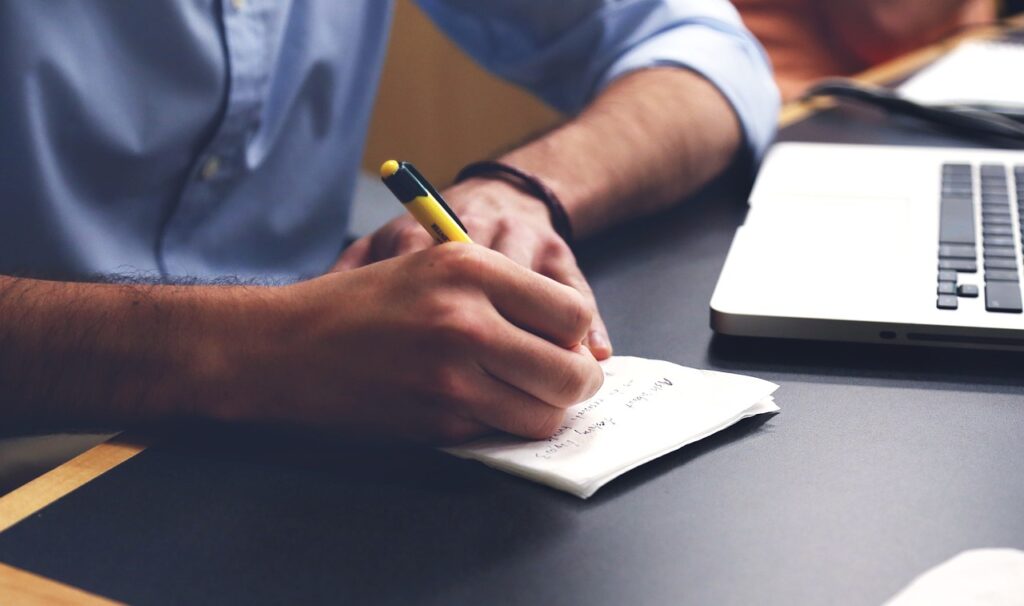 Introduction
As soccer continues to soar in popularity and influence, the role of the FIFA agent becomes increasingly paramount. The FIFA Agent Training isn't just a means to secure a license; it's an opportunity to be part of the world's most beloved sports industry. But what does this truly entail, and how can our training assist you? Read on to find out.
The Path to Success: Understanding FIFA Agent Training
Instead of letting you navigate the murky waters of regulations and exams on your own, our training provides a comprehensive and structured guide. You'll gain exclusive insights into FIFA rules, transfers, player representation, and more. It's the optimal way to prepare for the examination and become a certified FIFA agent.
Benefits of Our Training: More Than Just Preparation
While you learn the ins and outs of the FIFA agent license, our training offers tangible benefits. You'll have access to exclusive resources, expert advice, and a dedicated platform to aid your success. It's added value that goes far beyond mere exam preparation.
What You'll Receive: Highlights of Our Training
Expert Guidance: Experienced professionals to guide you.
Quality Training Material: Everything you need for your studies.
Ongoing Support: We're here to assist you at every step.
Access to a Committed Community: Network with other aspiring agents and football professionals.
Why Choose Our Training: An Investment in Your Future
Rather than risk missing the opportunity of a lifetime, choosing our training is an investment in your future. We don't just prepare you to pass the exam; we prepare you to thrive in the world of football. With our assistance, you can truly become a top-tier FIFA agent.
Conclusion
FIFA Agent Training isn't just a means to obtain a license; it's a gateway to a rewarding career in football. With our training, you're not just gaining knowledge; you're receiving support, guidance, and the necessary tools for success. Join us today and take the first step towards your dream