Considering becoming a licensed FIFA agent? Try our Free FIFA Agent Training. Unsure about which training to choose? We understand that picking the right course is a significant decision, and we want to help you make that choice with confidence.
That's why we're offering you the chance to try our training for free!"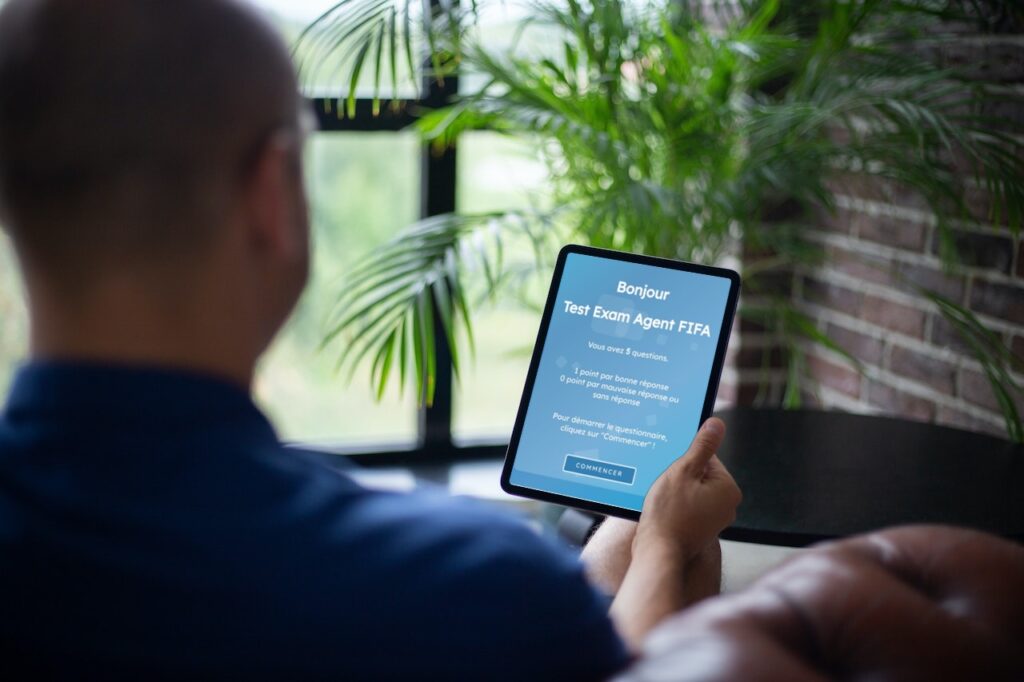 Experience the Quality of Our Teachings
With this free trial, you'll get a glimpse of the caliber of our teachings. Discover how we make learning both engaging and informative, with interactive quizzes, up-to-date educational materials, and the expertise of seasoned professionals in the football world.
Assess How We Can Assist You in Achieving Your Goals
Our mission is to set you up for success. Take advantage of this free trial to see how we guide you at every step, from understanding FIFA regulations to preparing for the exam, all the way to obtaining your official FIFA agent card.
Ensure Our Training Meets Your Needs and Expectations
Every aspiring FIFA agent has unique needs and expectations. This free trial allows you to explore the benefits of our training and ensure it aligns with what you're seeking.
Conclusion
Don't miss out on this one-of-a-kind opportunity to try our FIFA agent training for free. This is your chance to discover why so many trust us to help them become certified FIFA agents. Click here to start your free trial today and take the first step towards an exciting career in professional football.