The Challenge of the FIFA Agent License Exam
Maximize Your Chances of Success in the FIFA Agent Exam. The FIFA agent license exam is renowned for being challenging. Candidates must demonstrate that they have an in-depth understanding of football rules and regulations, as well as skills in negotiating and representing players. Additionally, candidates also have to undergo a general knowledge test to prove their grasp of basic business management principles.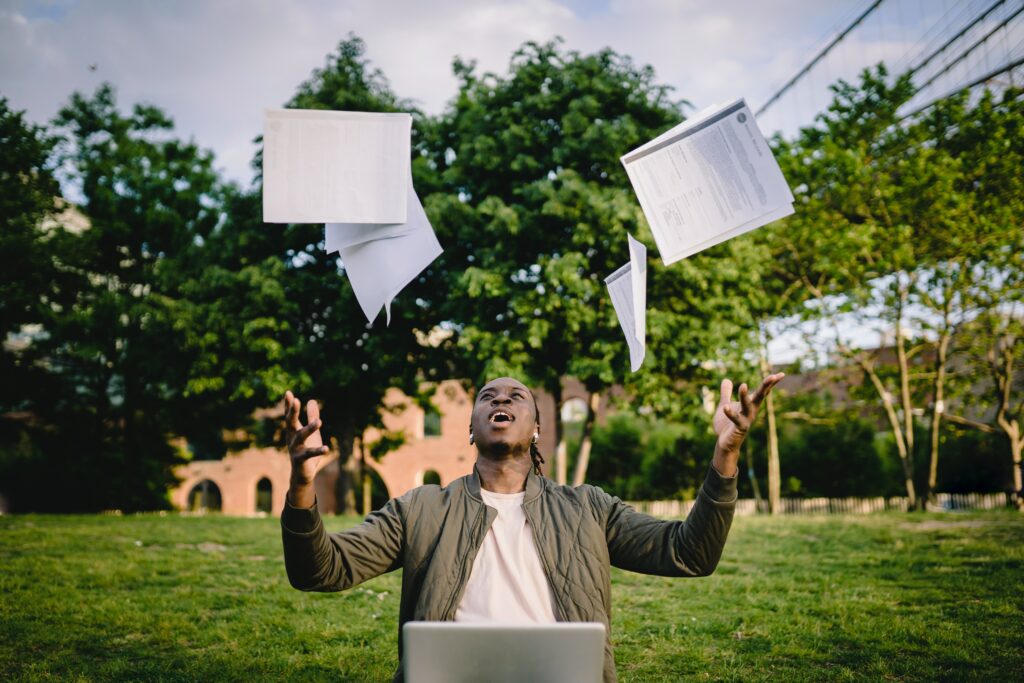 The Benefits of Online Training for Exam Preparation
There are numerous benefits to pursuing online training when preparing for the FIFA agent license exam. Firstly, online courses offer tremendous flexibility in terms of timing and location, allowing students to work at their own pace. Furthermore, online courses can provide additional educational advantages, such as online group discussions and interactive quizzes to test knowledge.
The Benefits of Training
Training for the FIFA agent license is a true investment for those who wish to embark on this exciting career. In addition to granting access to a stimulating and well-paid profession, the training offers numerous benefits. Firstly, it enables learners to understand the rules and regulations of the football world, to learn how to work with players and clubs, to become familiar with best practices, and to develop the necessary skills to succeed as an agent.
Next, the training allows learners to establish important contacts in the football world, to meet industry professionals, attend events, and connect with clubs. These contacts can be invaluable for finding job opportunities and career development.
Lastly, the training also enables one to stand out from other candidates during the licensing exam. The knowledge and skills acquired during the training provide learners with a significant competitive edge, increasing their chances of passing the exam and obtaining their license.
The Difficulties of the Exam
While the training provides numerous advantages, the challenges of the FIFA agent licensing exam should not be underestimated. The exam is rigorous and requires meticulous preparation to succeed. Candidates must possess a deep understanding of the rules and regulations of football, as detailed in the educational material which spans over 532 pages. But that's not all; they also need to be well-versed in business and legal practices, along with possessing communication and negotiation skills.
Furthermore, the competition is fierce and the number of available spots is limited, which makes obtaining the license even more challenging. Candidates must differentiate themselves from others by having a deep knowledge of the football market, relevant professional experience, and exceptional interpersonal skills.
Increasing Your Chances of Success
The best way to increase your chances of passing the FIFA agent licensing exam is to enroll in a high-quality professional training program. Such training allows candidates to develop the skills and knowledge required to succeed in the exam, while also establishing valuable contacts within the football industry.
It's also essential to meticulously prepare for the exam using top-notch resources and learning materials, working closely with mentors and tutors, and dedicating ample time to study and get ready for the exam.
Conclusion
Join our FIFA agent school now and gear up for a successful exam outcome. You will gain access to a comprehensive and interactive training program that will equip you with the knowledge and skills needed to become a certified FIFA agent. Start your learning journey now and fulfill your dream of working in the professional football world.