Key Subjects for the FFF Agent License
When applying for a sports agent license with the FFF, you must undergo an exam that focuses on labor law and sports law. The subjects covered will notably include insurance law, contract law, associations law, and corporate law.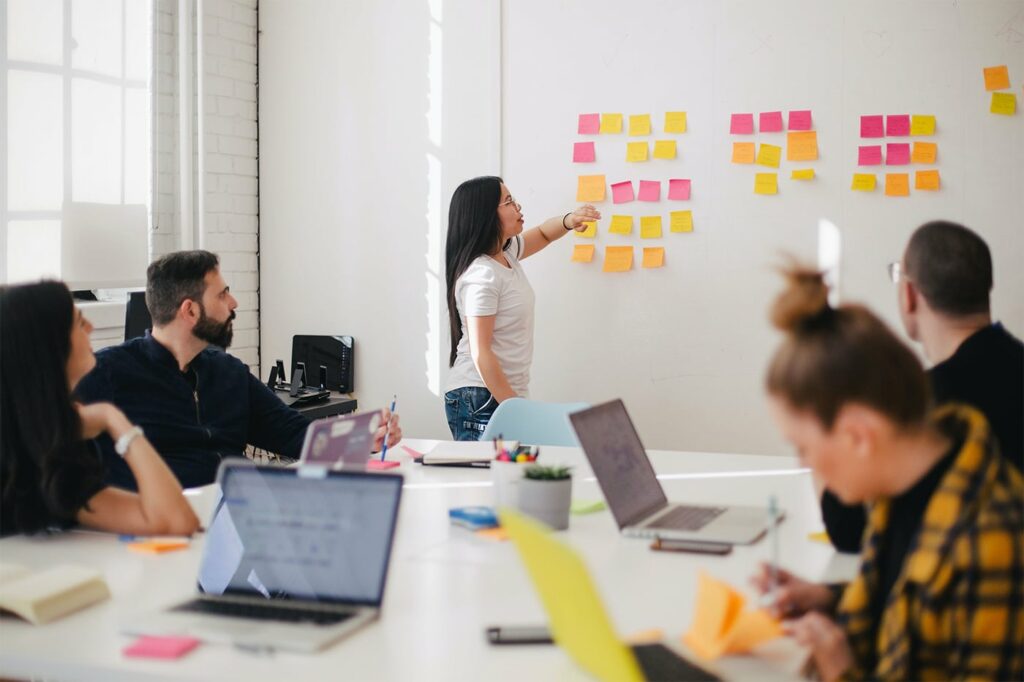 What are the main topics covered in the examination?
Sports Law: Contracts between clubs and players, international transfers, and so on.
Labor Law: Establishing and managing representative companies, framework agreements, and the like.
Banking Law: Financial regulation of clubs and organizations affiliated with the FFF.
Legal Code Applicable to Football:
What documents should one prepare for the examination?
Candidates should brush up on the legal code pertinent to football, encompassing the code of contracts between clubs and players, as well as rules overseeing the sports world. It's also advised to delve into specialized books on sports law and review all other essential materials in readiness for the exam.
What are the benefits of passing the examination?
If an individual holds a sports agent license, they will be authorized to negotiate both international and national contracts with clubs affiliated to the FFF. They will also gain access to various sporting events organized by the FFF and other affiliated federations.
The next general test session will be on November 15, 2021, at the Examination House-SIEC.
The forthcoming general examination to attain a sports agent license is scheduled for November 15, 2021, at the Examination House-SIEC located in Paris.
What are the specifics of the upcoming session?
This session will span a continuous day and will be split into three segments: a theoretical portion, a practical segment, and a concluding test. Candidates will need to succeed in each section to qualify.
What are the associated costs for the session?
Registration: €300
Examination: €10
What are the required documents to register for the session?
Professional Card:
Letter of Motivation: