Soccer Agent: Your Comprehensive Guide to Acing the Exam. The role of a soccer agent is pivotal in the sports world. These professionals act as bridges between players and clubs, negotiating top-tier contracts and ensuring their clients reach the pinnacle of their career. If you've ever dreamed of playing a key role in a player's destiny, this article is for you. We'll delve into the world of soccer agents and how our training can help you stand out in this field.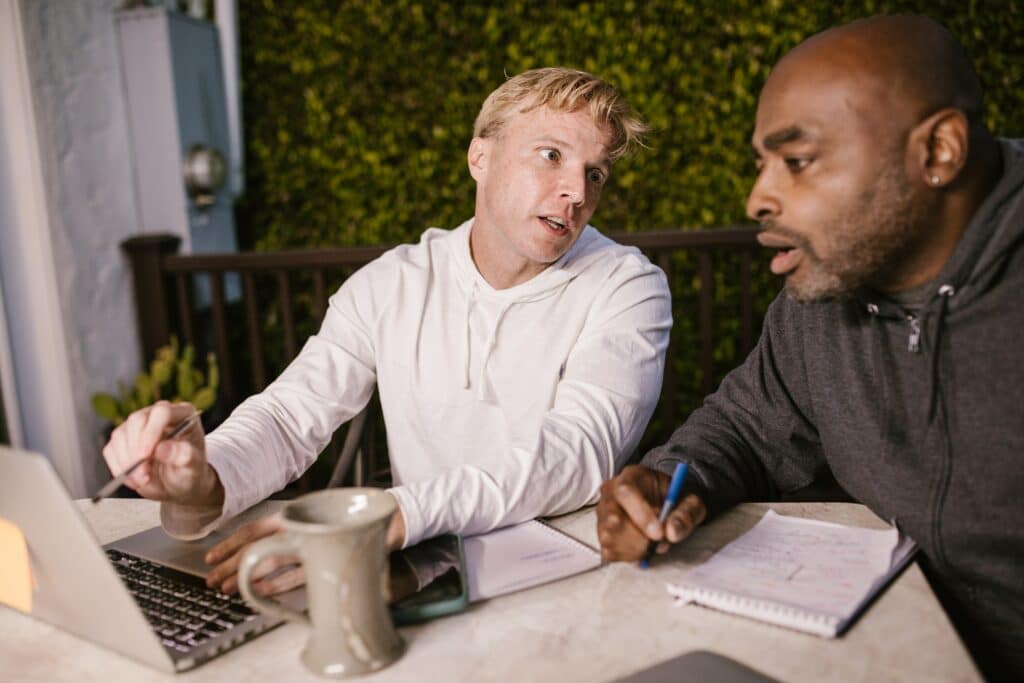 The Vital Role of a Soccer Agent
Beyond simply negotiating contracts, a soccer agent has a myriad of responsibilities. They act as advisors, negotiators, and sometimes even friends to players. They ensure their clients' interests are always safeguarded, whether it's lucrative contracts or advertising opportunities.
Becoming a FIFA Soccer Player's Agent
Yet, becoming an agent doesn't happen overnight. It requires an in-depth understanding of soccer rules, outstanding negotiation skills, and above all, a passion for the game. Our training provides all the tools you need to succeed in this field, from detailed learning modules to quizzes to test your knowledge.
Unquestionable Benefits of Our Training
Comprehensive Training: Our program covers every essential aspect of the agent profession, preparing you for every challenge you might encounter.
Access to Resources: With the purchase of our training, you gain exclusive access to invaluable resources, including a standard representation contract drafted by a lawyer.
Free Trial: Try our quiz for free to test your knowledge on the subject.
Preparation for the FIFA Exam: We specifically prepare you for the FIFA agent exam, increasing your chances of success.
Ongoing Support: Our team is always there to back you up, answer your queries, and guide you throughout your journey.
The FIFA Agent Exam
Indeed, the FIFA agent exam is a pivotal step for anyone wanting to officially enter this field. This exam tests your knowledge, ethics, and understanding of the world of soccer. With our training, not only will you be prepared for this exam, but you'll also have an edge over your competitors.
Conclusion
The profession of a soccer agent is both thrilling and rewarding. Whether you aim to assist young talents in achieving their dreams or negotiate contracts for the biggest soccer stars, our training is the springboard you need. Dive into the captivating world of soccer agents and embark on your journey to success today.