Are you passionate about soccer and considering becoming a players' agent? Discover how the recent FIFA players' agent reform might change the game and how our training can assist you in navigating this new landscape.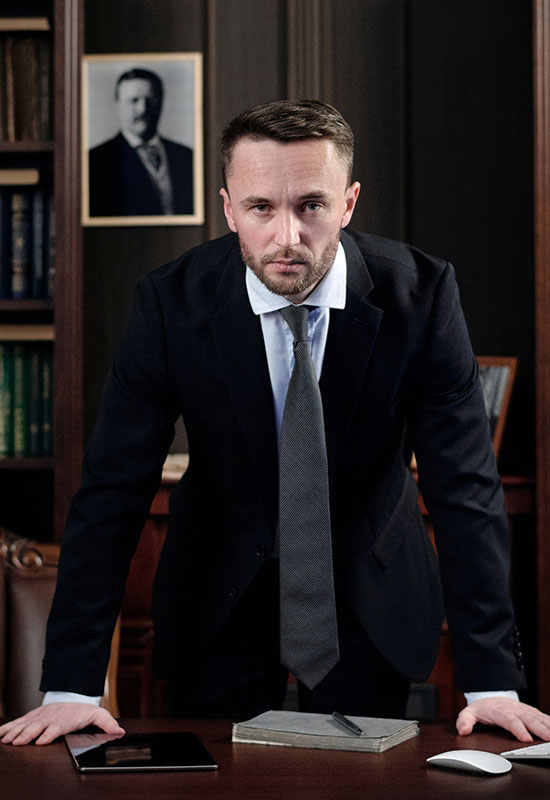 Understanding FIFA's Players' Agent Reform:
As soccer continues to evolve, FIFA found it necessary to overhaul the players' agent system. This reform, set to take effect in October 2023, aims to bring greater transparency and fairness to the soccer world. It reintroduces the licensing system for agents, establishes measures to protect minors, caps agents' commissions at a certain percentage of the player's salary, and implements a system to resolve disputes between agents and players.
Introduction of a New License
Rather than remaining in the background, the role of soccer players' agents is increasingly in the spotlight. FIFA, the governing body of global soccer, has recently introduced a significant reform that shifts how agents operate. This reform, which reintroduces the agent licensing system and establishes measures to protect minors and cap commissions, has garnered mixed reactions. In this article, we'll delve into the details of this reform and how our online training can assist you in adapting to these changes.
Our Training in Light of the Reform:
As FIFA's reform reshapes the landscape for player agents, our online course "Cours agent FIFA en ligne" is here to guide you through this new terrain. We offer a comprehensive training program that encompasses all facets of the reform, including the reintroduction of the licensing system, the protection of minors, the capping of commissions, and dispute resolution. Our course is designed to help you grasp the nuances of the reform and to cultivate the essential skills to thrive as a player's agent in this renewed setting.
Key Features of Our Training:
FIFA Educational Material: We've distilled and simplified the FIFA's educational content to enhance your learning experience.
Interactive Quizzes: Test your knowledge with our interactive quizzes to ensure you've fully grasped the concepts.
Illustrated Video Lessons: Our illustrated video lessons assist you in visualizing the content, promoting better retention.
Trainer Available 7 days a Week: Our dedicated trainer is on hand 7 days a week to guide and support you throughout your training journey.
Conclusion:
In light of the significant changes brought about by FIFA's reform on player agents, proper training and preparation become crucial. Our online course, "FIFA Agent Online Course," is tailored to help you understand and adapt to this evolving landscape. With our training, you'll be well-positioned to thrive as a player agent in the post-reform football world.