How to Become a FIFA Football Player Agent ! Do you dream of playing a pivotal role in the world of football by becoming a player's agent? Look no further! In this article, we'll guide you step by step on the journey to becoming a football player agent, with a training program tailored to your needs and thorough preparation for the FIFA agent exam.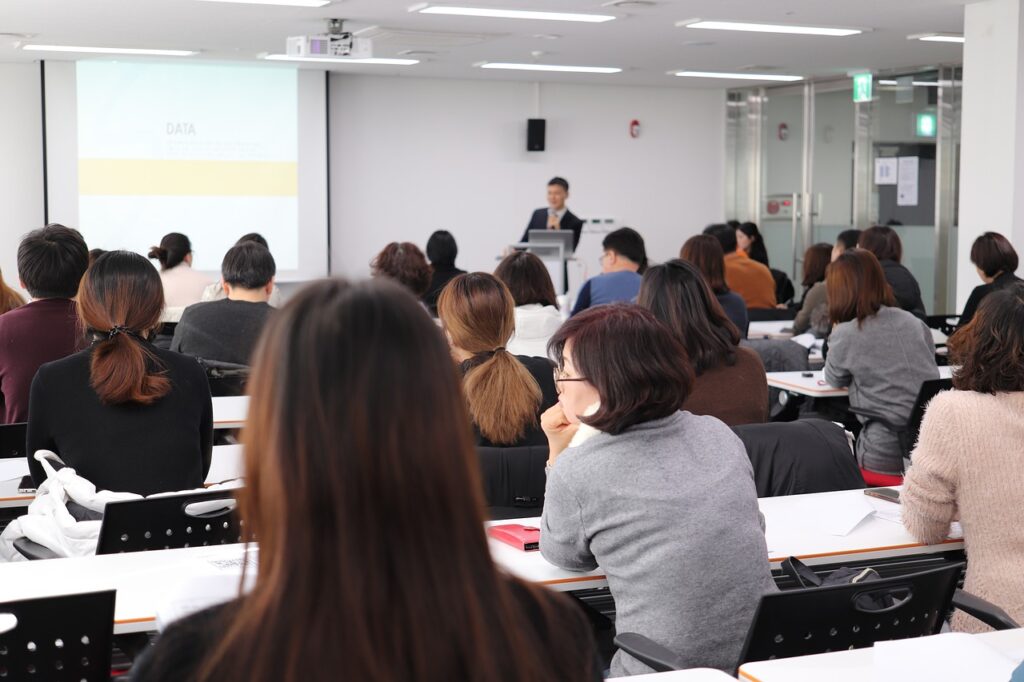 Welcome to our comprehensive guide on the process of becoming a football player agent. Whether you're a football enthusiast or looking to embark on a challenging and rewarding profession, becoming a player's agent offers thrilling opportunities. In the following sections, we'll delve into the advantages of our training program tailored for the FIFA agent exam, preparing you to tackle the challenges of this promising career.
Training to Become a FIFA Agent
To become a proficient football player agent, specialized training is crucial. Our training program provides comprehensive and up-to-date content, crafted by industry experts, to equip you with the necessary knowledge and skills. You will understand the legal intricacies, manage players' careers effectively, and much more. This tailored training will set you apart in the football industry.
Tailored Support at FIFA Agent Exam
With us, every student is unique, and we are dedicated to providing you with personalized guidance throughout your journey. Our seasoned trainers will be by your side to address your questions, share their insights, and guide you in your endeavors to become a player agent. You will benefit from bespoke support to hone your skills and succeed in this demanding career..
Pourquoi notre format est-il efficace?
Learning Diversity: By utilizing various formats, we engage different learning channels, which enhances chances of retention and understanding.
Time Efficiency: Instead of going through hundreds of pages of text, you get access to condensed information, significantly speeding up the learning process.
Authentic Preparation: Quizzes allow you to genuinely test your knowledge and become familiar with the exam's format.
We Guide You Towards the FIFA Agent Exam
The FIFA agent exam is an essential milestone to practice in this profession. Our course is specifically designed to prepare you thoroughly for this test. You'll have access to comprehensive educational resources, interactive quizzes, and real-life scenarios to bolster your understanding. We will guide you step-by-step in the preparation so you're ready on the big day, and ultimately become a licensed FIFA agent.
Conclusion
In conclusion, becoming a football player agent is an exhilarating journey that requires the right training and meticulous preparation. Our academy offers you the opportunity to train with industry experts and prepare for the FIFA agent exam. So, don't hesitate any longer; enroll now and become a part of the enthralling world of professional football. We look forward to supporting you on this exciting venture!