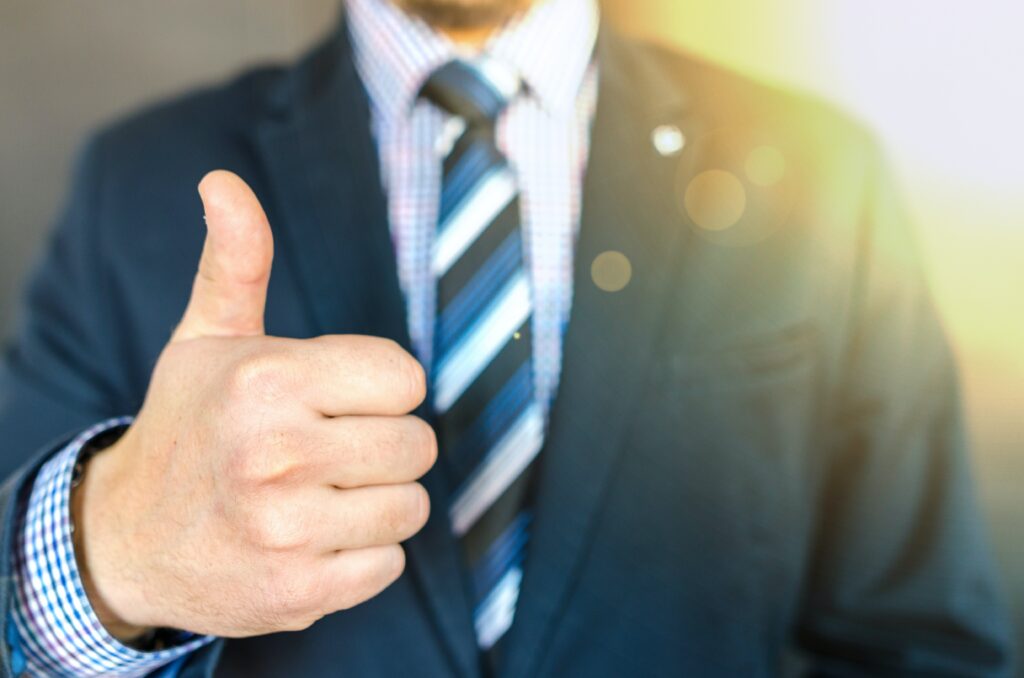 How to Become a FIFA Agent : The world of professional football is thrilling and full of opportunities for those aspiring to work in this field. One of the most sought-after careers is that of a FIFA agent, allowing for the representation of players and negotiation of contracts with clubs globally. In this article, we will guide you through the crucial steps to become a FIFA agent and thrive in this competitive industry.
Understanding the Role of a FIFA Agent :
Before embarking on this career, it's essential to truly grasp what the role of a FIFA agent entails. Agents play a pivotal role in managing players' careers, advising them on club choices, contracts, transfers, and much more. They need to possess skills in negotiation, marketing, and management to succeed in this field.
Obtaining the FIFA Agent License :
To operate as a FIFA agent, you must acquire the relevant license. This involves meeting FIFA's requirements, such as academic training, professional experience, and adherence to ethical standards. Familiarize yourself with the specific criteria in your country and follow the necessary steps to obtain your FIFA agent license.
Study the World of Football :
To become and succeed as a FIFA agent, a profound understanding of the football world is paramount. Follow competitions, transfers, and market trends. Familiarize yourself with different clubs, leagues, and emerging players. The more informed and embedded you are in the industry, the better your chances of success as a FIFA agent.
Build Your Network :
Networking is crucial in the football industry. Forge relationships with players, coaches, club officials, and other agents. Attend football-related events and conferences to meet industry professionals. A robust network can aid you in finding business opportunities, negotiating contracts, and building your reputation as a FIFA agent.
Acquire Career Management Skills :
As a FIFA agent, you'll be in charge of managing your players' careers. Develop skills in career planning, financial advising, image management, and player skill development. Provide professional support and expertise to help your players reach their full potential and achieve their goals.
Conclusion :
Becoming a FIFA agent can be an exciting and rewarding path for those passionate about football and wanting to work in the sports industry. Follow the steps outlined in this article, acquire the necessary skills, and grow your network to maximize your chances of success as an agent