Personalized Support 7 Days a Week at FIFA Agent Exam. Preparing to become a certified FIFA agent is a demanding journey, and we understand that you might have questions and concerns at any time. That's why we offer something truly special in our training: personalized support with an instructor available 7 days a week.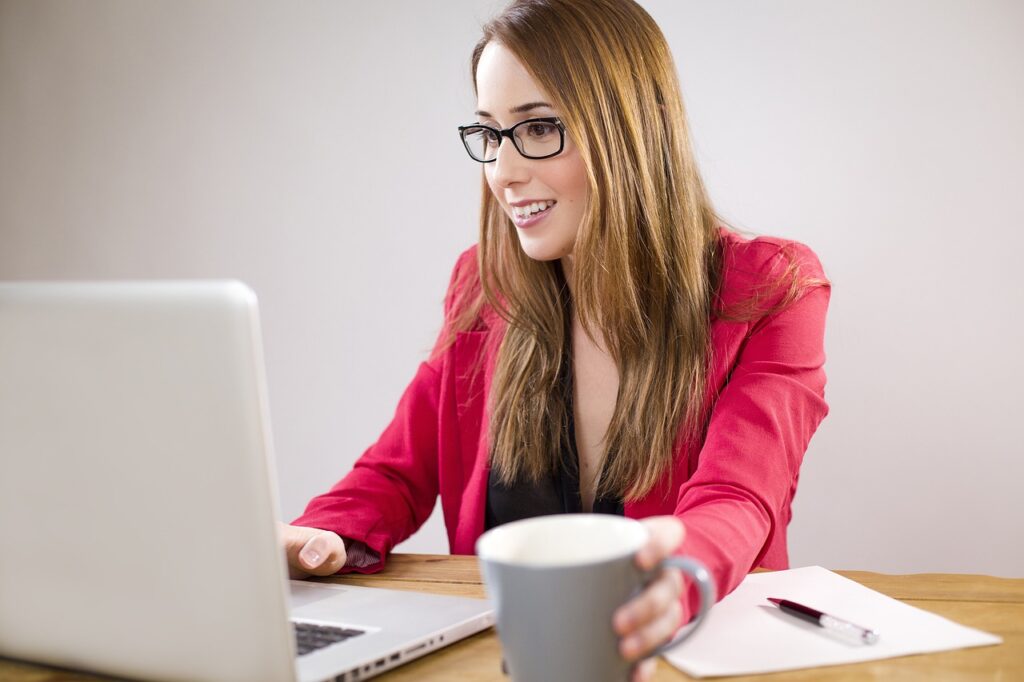 Continuous and Personalized Support 7 Days a Week
You're never alone in your learning journey. Our dedicated instructor is there to assist you, answer your questions, and guide you through the learning materials, quizzes, and video lessons. No matter where you are in your study, you can rely on expert support.
Flexible Learning at Your Own Pace
With an instructor available every day of the week, you can learn at your own pace and according to your schedule. Whether you study early in the morning, late at night, or over the weekend, you have access to professional assistance whenever you need it.
An Easy-to-Understand Member Area
From the moment you opt for our training, you gain numerous benefits to succeed in your football agent career:
Optimal Preparation for the FIFA Agent Exam.
Tips and tricks to expand your professional network.
Exclusive access to a standard contract for members of our platform.
A dynamic community to exchange, share experiences, and build a network.
Maximize Your Understanding and Confidence with our Mock Exams
Personalized guidance doesn't just help you grasp the information; it boosts your confidence. You know you're on the right path and that you have the expertise needed to ace the FIFA agent exam.
Conclusion
Our FIFA agent training goes beyond learning resources and tools. With a trainer available 7 days a week, we offer you personalized support that makes all the difference. It's more than just training; it's a partnership in your success. Join us today and benefit from the guidance that will lead you to success.